2009 Creative Non-Fiction Prize Winner
The Malahat Review congratulates Judy Copeland, the winner of its 2009 Creative Non-Fiction Prize. The Pomona, New Jersey writer's entry, "Where Sea Meets Sky," was chosen by John Threlfall.
As final judge, Threlfall, the Victoria, BC-based Editor-in-Chief of Monday Magazine, singled out "Where Sea Meets Sky" from the one hundred and five entries submitted and commented that "When it comes to judging literary competitions, you hope to find a story that stays with you beyond the first reading, a tale that lingers longer in your mind and heart than every other entry. Sometimes it's the writer's particular turn of phrase or their use of imagery, and sometimes it's their juxtaposition of characters with events in a situation that's both fresh and engaging—difficult enough to achieve with fiction, but infinitely more challenging in the based-on-a-true-story realm of creative non-fiction. 'Where Sea Meets Sky' more than fulfilled my hopes in all of these categories; crisp storytelling, haunting images and a pivotal moment in a child's (and a culture's) history come together in a compelling narrative that succeeds in freezing a universal moment of human experience in a shining veneer of memory, blissfully free of cloying nostalgia. Nicely done."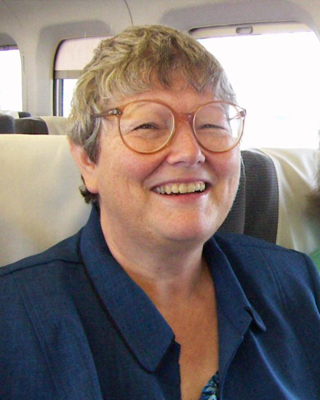 Congratulations to Judy Copeland, winner of the 2009 Creative Non-fiction Prize!
Judy Copeland's essays have won prizes from Water-Stone Review, Florida Review, Hunger Mountain, and New Millennium Writings, and have been cited in Best American Essays, Best American Travel Writing, and the Pushcart Prize anthology.
Read Judy Copeland's "Where Sea Meets Sky" in #169 (Winter, 2009), due out at the end of December, 2009.
Finalists for the 2009 Creative Non-Fiction Prize were:
Sarah de Leeuw, "Soft Shouldered"
Rishma Dunlop, "Paris Notebook"
Lisa Martin DeMoor, "A House with Windows"
Kath MacLean, "The Greatest Dancer in the World"
Lorri Neilsen Glenn, "Winter Morning"
Jenna Spearing, "Marked"
Peter C. van Wyck, "Footbridge at Atwater: A (partial) Inventory of Effects"
Leslie Vryenhoek, "The Price of Real Estate"
The Malahat Review thanks all the entrants for their continuing support.