2019 Constance Rooke CNF Prize Winner: Jeanette Lynes
The Malahat Review congratulates Jeanette Lynes on winning the 2019 Constance Rooke Creative Nonfiction Prize. Her entry, "Bat Reign," was chosen by final judge Yasuko Thanh.
Jeanette Lynes will receive publication in The Malahat Review's winter 2019 issue #209, and of course, the grand prize: $1,000!
Of Lynes's story, Yasuko Thanh said: My pick is "Bat Reign," for the black Elyse Gasco-esque humour, the rhythm, the voice; because, in places, the language careens like a bat off the page. The poetic connection between bats and divorce is brought to swooping life. Inventive, creative, playful. The writer uses bats as a negative metaphor to talk about the dark reign of destruction wreaked by a failed marriage. I find the issues so relatable: questions about how to go on, move forward as someone new, as newly single, how to live while suffering a wild pain.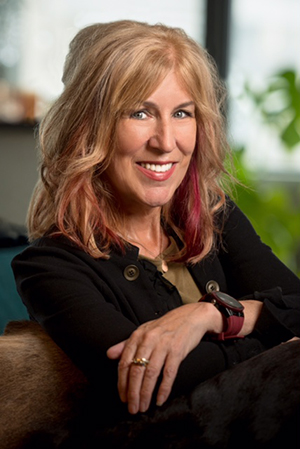 Photo credit: Matt Braden Photography
Jeanette Lynes is the author of two novels and seven collections of poetry. Her most recent novel, The Small Things That End The World, won the Muslims for Peace and Justice Fiction Award at the 2019 Saskatchewan Book Awards. Her most recent book of poetry, Bedlam Cowslip: The John Clare Poems won the 2015 Saskatchewan Arts Board Poetry Award. Jeanette's personal essay, "Mull," received third place in Event Magazine's recent non-fiction contest. Jeanette directs the MFA in Writing at the University of Saskatchewan.
An interview with Jeanette on her CNF Contest win will appear in the January 2020 Malahat lite e-newsletter.
Finalists for the 2019 Constance Rooke Creative Nonfiction Prize:
Karen Embry, "Where I Live"
Kate Gunn, "Burial Grounds"
Mark Anthony Jarman, "Jesus on the Mainline"
Hanako Masutani, "It's Almost Like Praying"
Carol Matthews, "Montreal, Alabama"
Concetta Principe, "I title it 'Suicide Letter'"
Rebekah Gifford, "Go with the woman"
The Malahat Review congratulates all its entrants, and thanks them for their ongoing support of our literary contests and endeavours!