Winter issue (#177) and
Best Canadian Poetry in English 2011 Launch

Friday February 3, 2012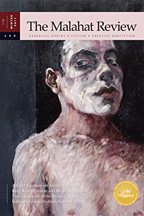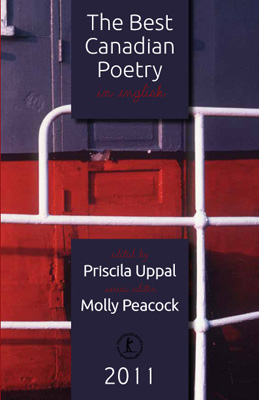 Join us in a combined launch of The Best Canadian Poetry in English 2011 and our Winter 2011 issue (#177)! This party will take place at Moka House on Hillside as a part of the Planet Earth Poetry Reading Series.
Friday, February 3, 2012
7:30 p.m.
Moka House on Hillside, #103 1633 Hillside
Admission: $3 at the door (for Planet Earth Poetry);
Friends of The Malahat FREE
Yvonne Blomer will host the usual Planet Earth open mic. Priscila Uppal (who selected the poems for Best Canadian Poetry in English 2011) and our editor, John Barton, will MC the remainder of the evening. We'll have readings from Best Canadian Poetry in English 2011 authors Carolyn Sadowska, Patricia Young, Dorothy Field, Lorna Crozier, and John Barton; and Malahat authors Rhonda Ganz and Trevor Corkum.
*Listen to U in the Ring on CFUV 101.9 FM Tuesday, January 31st from 4-5 p.m. Yvonne Blomer and Colin Dower will co-host, and launch readers John Barton and Rhonda Ganz will read from and discuss their writing.