Malcolm Rutherford
Emeritus Professor of Economics
Department of Economics, University of Victoria
Victoria, B.C., P.O. Box 1700, Canada V8W 2Y2
E-mail: rutherfo@uvic.ca
---
Institutional Economics, History of Economics, History of American Economics, Economic Methodology.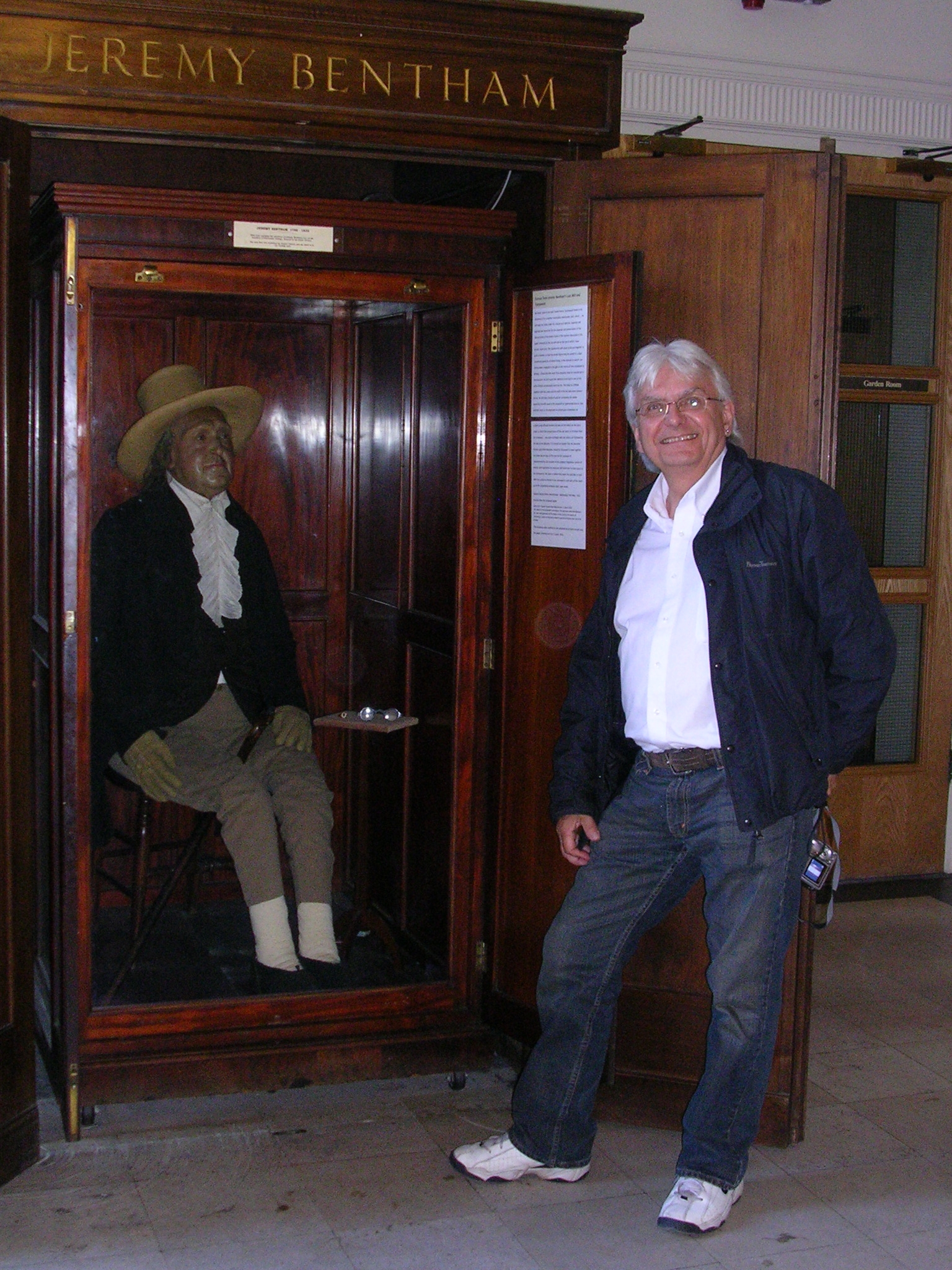 Me and JB. London, June 2008.
---
Research:
Curriculum Vitae



My latest book is available here.

Association of Evolutionary Economics: Veblen-Commons Award 2013.
European Society for the History of Economic Thought: Best Book Award, 2013.
---
Hobbies:
Famous Economists' Grave Sites

---
Links:
History of Economics Links
Institutional Economics Links
Department of Economics, University of Victoria
---
Editorial Boards
Journal of the History of Economic Thought
History of Economic Thought and Policy
Journal of Institutional Economics
Erasmus Journal for Philosophy and Economics
SSRN History of Economics eJournal
---
Copyright &copy Malcolm Rutherford.
Last updated July 2015.