Open Season Awards - Meet the Judges
Rebecca Salazar - Poetry Judge
Rebecca Salazar (she/they) is a queer Latinx writer, editor, and community organizer currently living on the unceded territory of the Wolastoqiyik people. A poetry editor for The Fiddlehead and Plenitude magazines, Rebecca's previous publications include the chapbooks the knife you need to justify the wound (Rahila's Ghost) and Guzzle (Anstruther). In 2019, Rebecca was selected as a finalist for the Bronwen Wallace Award for Emerging Writers. Her first full-length collection is forthcoming from McLelland & Stewart in 2021.
Read an interview with Rebecca Salazar to see what they're looking for in a winning poem.
---
Philip Huynh - Fiction Judge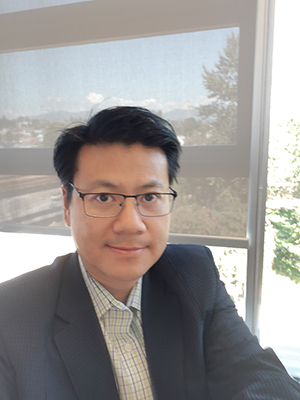 Philip Huynh is the author of the story collection The Forbidden Purple City (Goose Lane Editions, 2019), which was shortlisted for the City of Vancouver Book Award and for the George Ryga Award for Social Awareness in Literature. A manuscript of the collection was the co-winner of the Jim Wong-Chu Emerging Writers Award. His fiction has been published in numerous literary journals and two editions of the Journey Prize anthology, and cited for distinction in The Best American Stories. A graduate of the University of British Columbia, Huynh is also a practising lawyer. He lives in Richmond, B.C., with his wife and twin daughters.
Read an interview with Philip Huynh to find out what he's looking for in a winning story.
---
Lishai Peel - Creative Nonfiction Judge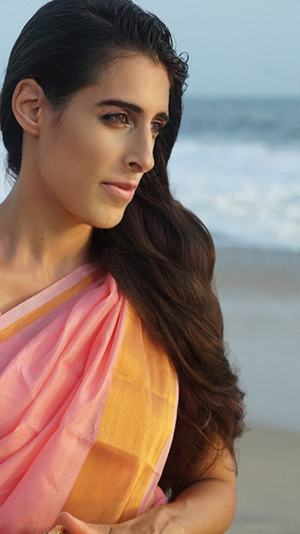 Lishai is a writer and educator based in Ontario. She has spent a decade designing and facilitating spoken word and writing workshops in schools throughout Canada and has also worked as a poetry coach with The Toronto Public Library. Her creative nonfiction won first place in The Malahat Review's 2019 Open Season Awards and her poetry came second place in The Vancouver Writers Fest Short Story and Poetry Contest in 2017. Her work has also been shortlisted for The Puritan's Thomas Morton Memorial Prize in Literary Excellence (poetry) and Room Magazine's Creative Non-Fiction contest. She is the co-author of a graphic novel, Why Birds and Wolves Don't Trade Stones. Her second book of poetry is forthcoming with Write Bloody North Publishing. She can be found on Instagram and Twitter @lishaip.
Read an interview with Lishai Peel to find out what she's looking for in a winning creative nonfiction piece.