Consulting
I am available for keynote addresses, conference presentations, workshops, or strategic workplace wellness planning sessions. Organizations I have worked with include the National Wellness Institute, the British Columbia provincial government, the Vancouver Island Health Authority, the BC Physical Education Teachers' Association, the Surrey Teachers' Association, the British Columbia Recreation and Parks Association, Canadian Society for Studies in Education and the Norwegian Cruise Lines. Interested in booking a presentation or workshop? Choose from the topics below or contact me for a customized session for your organization or school.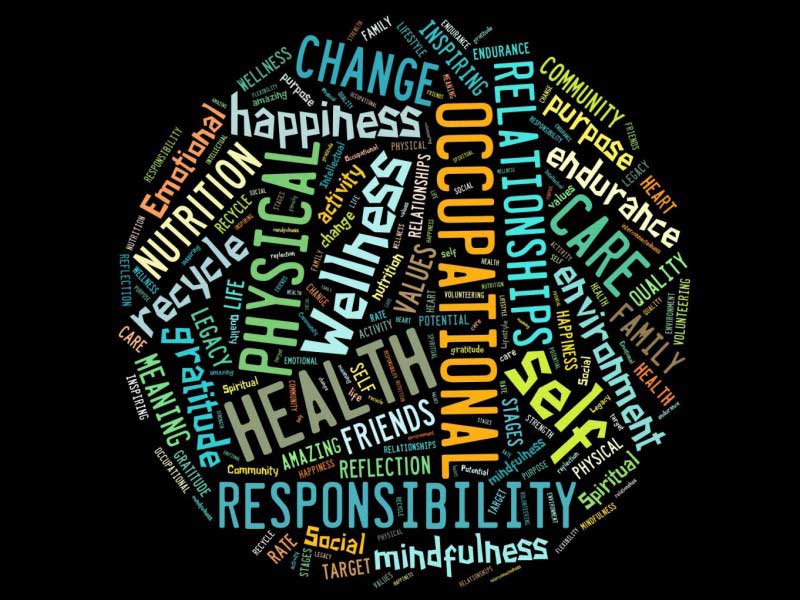 For the WELLth of It
Wellness is a special kind of lifestyle. It is something you can shape for yourself. During this session I share a number of current wellness models that incorporate Physical, Social, Intellectual, Spiritual, Emotional, Occupational and Environmental Dimensions of Wellness. Concepts of Self-Responsibility and Self-Care are also introduced. This session is valuable for anyone who finds themselves better at taking care of others than taking care of themselves
Taking Risks and Embracing Change
Life is a balancing act between forces for and against change. This session addresses personal and career change and offers strategies on how you can respond to change you initiate – or change you have little or no control over. Links between change theory and lifestyle choices are presented. This session can help you evaluate or re-evaluate what changes might be needed in your life and what risks you are willing to take to "be well".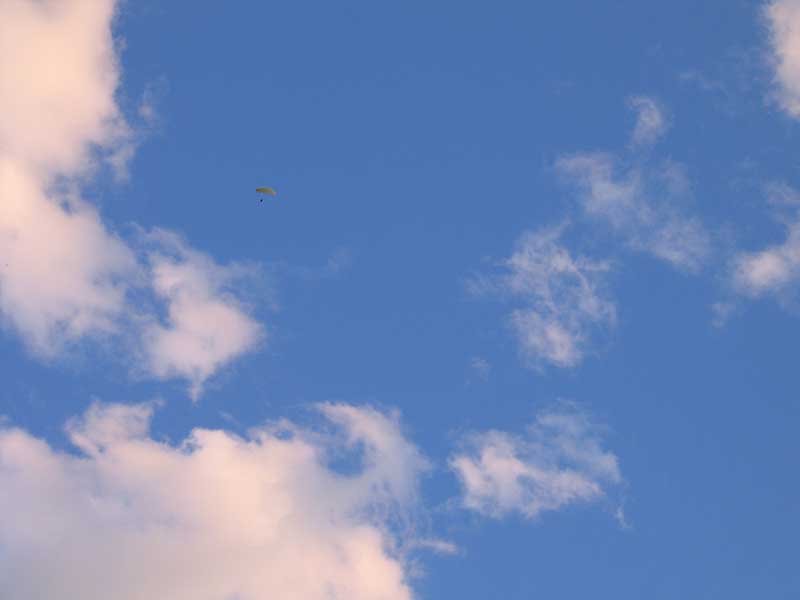 Reframing Your Organization – Are You Working Well?
Multi-frame thinking and decision making can help managers, administrators, supervisors, and leaders discover how they view their organization. Looking through a different lens can encourage a strategic planning process for sifting options and solving problems. This workshop is of value for anyone who has a vision or plan for renewal within their organization – a plan to help their organization, department or section to "work well".
There is nothing permanent except change – Heraclitus, Greek Philosopher
Teacher Wellness
Findings from my Ph.D. research on Teacher Wellness is shared during this presentation. A teacher wellness model, metaphors of teacher wellness and senses of a well school will inspire any educator to begin the process of working toward personal and professional wellbeing. This session provides both heartfelt and practical suggestions on how to celebrate Teacher Wellness.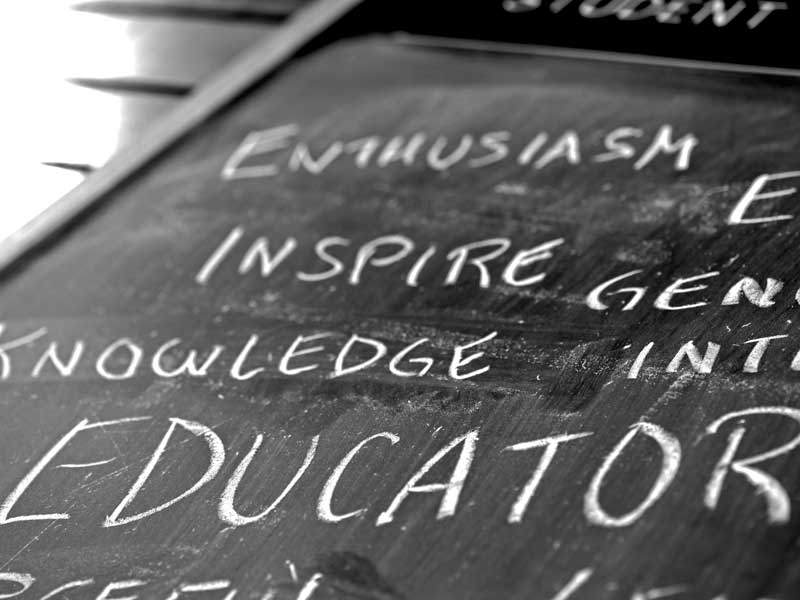 Pedometer 101 - Let's Get Stepping
Have you taken your 10,000 steps a day today? Research is showing that walking 10,000 steps a day can improve our health and enhance our well-being. This presentation will get you stepping with information about pedometers, how to calculate step counts and calories, and ideas about linking stepping to social change and fundraising for a purpose.
Wise Women Speak: Changes Along the Path
Have you ever found yourself thrown off the path you know only to discover you are now traveling down a new path, one that has uncharted territory? This session, based on a chapter I have written in a book for the Wise Women series, is about personal and professional challenges and the opportunity to reflect on the many changes along your path. In celebration of women, let's talk about growing wiser, pursuing dreams, and overcoming loss and fear.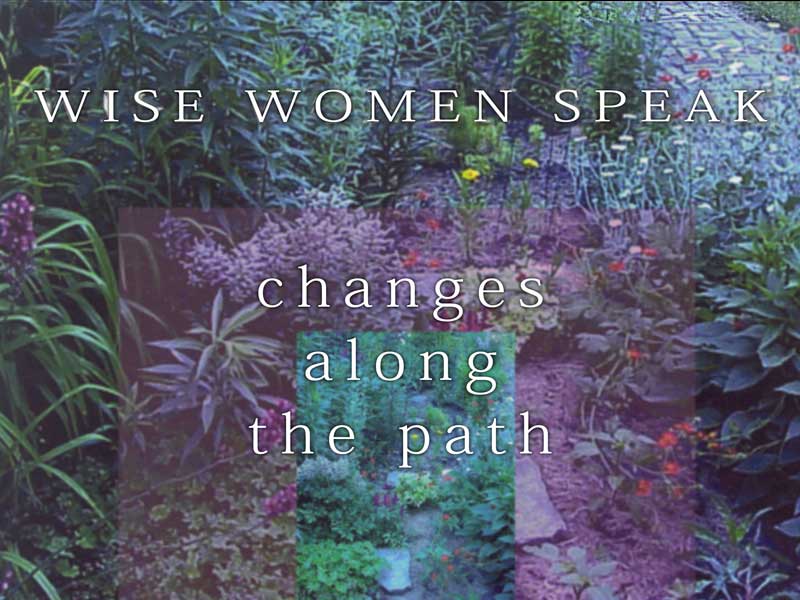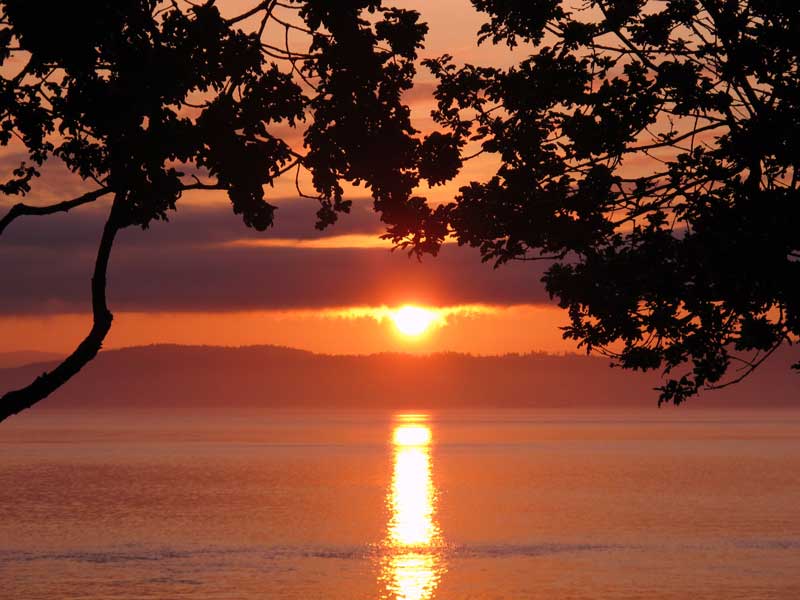 The Spirit of Wellness
True joy in life is feeling connected with everything around us. When we are well, inner synergy ignites the fire within – giving us the spirit of adventure to life. Self-transcendence or living for a purpose is an exciting part of the wellness connection. This session will explore the "spirit of wellness" and how we can best learn to live, to love and to leave a legacy.
Didn't find what you need?
Let me know if you have a special need or a unique idea for a workshop and we'll make a plan together.