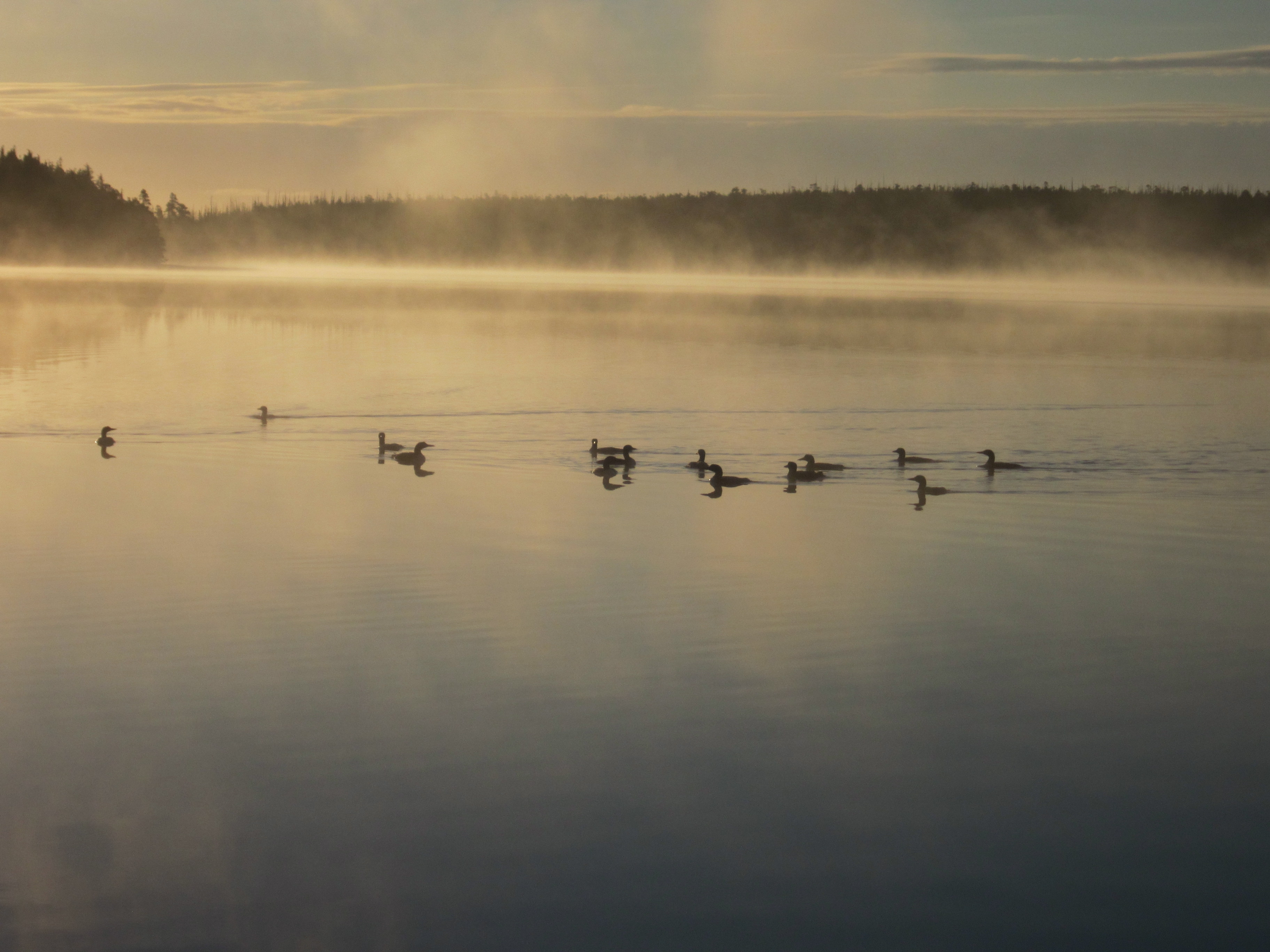 Evolutionary and Ecological Studies
in Reimchen's Lab
Dr. T. E. Reimchen
Department of Biology
PO Box 3020
University of Victoria
Victoria, British Columbia, V8W 3N5, Canada
reimchen@uvic.ca

1:

Brief canoe sequence of Drizzle Lake

(video)





2: Underwater video of nesting male stickleback and curious Common Loons in dystrophic (red-shifted) waters

(video

)

. see Reimchen 1989 and Marques et al. 2017.
Supporting Agencies

Teaching/Course Outlines


Principles of Ecology (Biology 215, Sept. 2019)
Biology of British Columbia Vertebrates (Biology 329)
Ichthyology (Biology 335)
Animal Behaviour (Biology 345, Sept, 2019)