On MITACS Industry - Academia panel
Allan G. Rempel, BSc, BComm, MSc, PhD
Certified Flight Instructor (US FAA)

agr at netinfo dot ubc dot ca

Adjunct Professor, Department of Computer Science, University of Victoria

Senior Software Engineer, TC Helicon
My research interests are in computer graphics, high dynamic range, digital signal processing, computational photography, and human perception.
---
Previous Industrial and Academic Work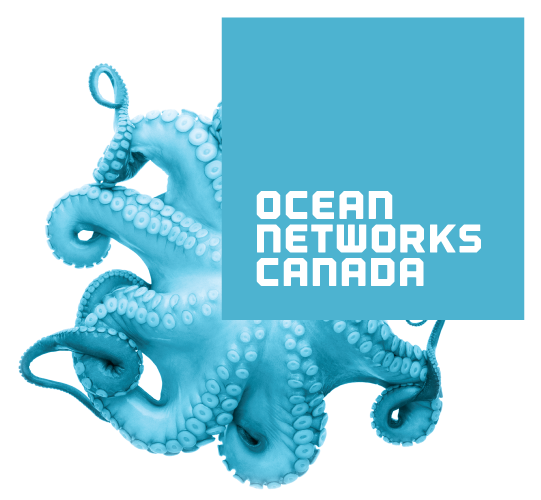 Scientific Data Specialist, Ocean Networks Canada @ University of Victoria, 2017-2018.
I worked on the Oceans 2.0 API, Client Libraries, and Sandbox which enables researchers and scientists to access over 500 TB of data from the ONC archive of oceanographic sensor networks.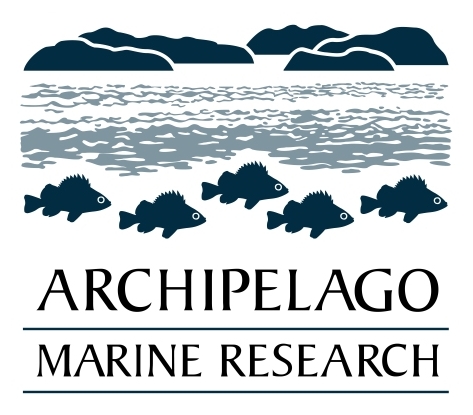 Senior Computer Scientist and R&D Team Lead, Archipelago Marine Research, 2014-2017.
I led the development of marine-hardened hardware and software data logging systems including closed-circuit video, GPS, cell and satellite communications, and sensors. The application was electronic monitoring systems for commercial fishing vessels which promote sustainable fishing operations. I was supported in part by an NSERC Industrial Research and Development Fellowship.

Senior Engineer, Isolation Network, 2013 - 2014.
I developed web and mobile deployments of software for online distribution and tracking of digital media content and informatics.
Ph.D., Physical Simulation and Measurement (PSM) Lab, Imager (graphics) group, Department of Computer Science, UBC, 2005-2012.
My research work established guidelines for the development of next-generation displays, using high dynamic range technologies to create more satisfying viewing experiences, exploiting depth perception, and in low-light viewing conditions. My research interests also include computational photography, animation production data management, and information visualization.

Research Engineer, Dolby Canada, 2006 - 2008.
I developed code to implement the techniques described in collaborative published research conducted with UBC, as well as interface code to expand Dolby's software architecture. I also helped develop patents for the technology arising from the collaborative research.

Senior Software Developer, Mainframe Entertainment, 2002 - 2005.
I led the development of asset management software used on many computer-animated productions featuring Spider-Man, Inspector Gadget, Stuart Little, Barbie, Hot Wheels, Max Steel, and others.
Senior Software Engineer, Walt Disney Feature Animation, 1998 - 2001.
I led the archiving software development team, and I worked on asset management and lighting tools software development for Dinosaur, Treasure Planet, Lilo &amp Stitch, 102 Dalmations, Kangaroo Jack, Reign of Fire, and Home on the Range.
M.Sc., Computer Science Department, (Imager lab), UBC, 1995 - 1997.
For my Masters research with my supervisor, Alain Fournier, I developed a system that used wavelets to decompose images for fast progressive transmission and for image compression.
Research Programmer, School of Computer Science, CMU, 1993 - 1995.
I did systems administration and software development and maintenance for the Soar project, a psychologically-based software platform for research into cognitive science and artificial intelligence.
Software Engineer, SED Systems, 1993.
I worked with a team to develop software for ground-based satellite in-orbit test systems.

Founder, Omicron MicroSystems, 1989 - 1990.
I started up a company that developed and marketed an Assembly Language Development System ("ALDS") for Atari 6502-based computers.

B.Sc. (Great Distinction) and B.Comm. (Great Distinction), 1988 - 1993.
Department of Computational Science (now Computer Science), U of Saskatchewan.
I geared my courses toward my interest in artificial intelligence, particularly cognitive science. I also did summer research internships, first in discrete logic and later in software engineering with an emphasis on Eiffel.
---
Publications and Patents
Allan G. Rempel, Wolfgang Heidrich, Helge Seetzen, Greg J. Ward, Lorne A. Whitehead, "Enhancing Dynamic Range of Images", US Patents 8135230, 8824829, 8233738, 8582913
Allan Rempel, Wolfgang Heidrich, "LDR to HDR Dynamic Range Expansion", Poster for MITACS Conference, 2007.
Allan Rempel, "Asset Management for CG Production", Digital Media World Magazine, Issue 52, Oct. 2003.
Allan Rempel, Dean Broadland, Sonja Struben, and F. David Fracchia, "Effective Asset Management for Episodic Television and Features", Technical Sketch for SIGGRAPH 2003
Allan Rempel, "Fast Progressive Transmission of Images Using Wavelets with Sorted Coefficients", Masters Essay, UBC, 1997.
Allan Rempel, "Soar 6.2.4 and beyond", Proceedings of Soar Workshop XIV, University of Michigan, Dec. 9-11, 1994.
You can find some of my publications in the DBLP Computer Science Bibliography and the ACM Digital Library.
---
Feature Film and TV/DVD Screen Credits
Walt Disney Pictures: Dinosaur, Treasure Planet
Barbie: Rapunzel, Swan Lake, The Princess And The Pauper, Fairytopia
Scary Godmother Halloween Spooktacular
Inspector Gadget's Biggest Caper Ever: The Case Of The Giant Flying Lizard
Max Steel: Endangered Species,
Popeye's Voyage: The Quest for Pappy,
Hot Wheels: Highway 35 World Race, AcceleRacers: Breaking Point, AcceleRacers: The Speed of Silence
Stuart Little 3: Call of the Wild
Partial listings of my screen credits can be found in various databases, including Yahoo TV credits, NYT movies credits, and IMDB.
---
Funding Support
I am grateful for the support of the Natural Sciences and Engineering Research Council of Canada (NSERC), the BC Advanced Systems Institute (ASI), the Mathematics of Information Technology and Complex Systems (MITACS) Network of Centres of Excellence (NCE), and the Province of British Columbia Ministry of Advanced Education.
---