Professional (Clinical) Profile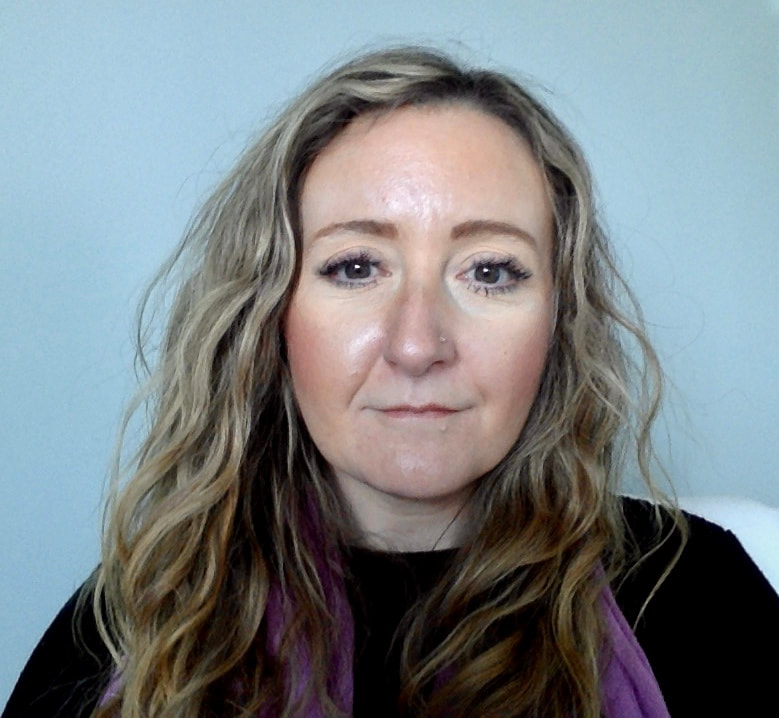 I am a registered psychologist, licensed to practice in BC, and my training as a clinical neuropsychologist is consistent with the Houston conference guidelines. See this fact sheet for more information on the profession and qualifications of clinical neuropsychologists. Specifically, I completed my doctoral degree in clinical psychology from Loyola University Chicago, with an internship at New York Presbyterian Medical Center/Weill Medical College of Cornell University. I completed my post-doctoral residency in clinical neuropsychology from the JFK-Johnson Rehabilitation Institute in New Jersey, after which I stayed on as a staff neuropsychologist. During this time I served in a variety of roles, including running a Memory Disorders Clinic for older adults, being the primary neuropsychologist for the inpatient rehabilitation unit as well as the movement disorders team, and conduct outpatient brain injury rehabilitation groups.
Clinically, my interest and expertise is in working with adults and I have extensive experience with a wide range of presenting problems including traumatic brain injury, stroke, dementia, and neurodegenerative and neuropsychiatric disorders. During my training I also gained significant experience in clinical health psychology and worked with various medical populations. In addition to conducting neuropsychological assessments, I have a strong interest in interventions for neurological populations, including cognitive rehabilitation as well as individual and group psychotherapy. I take an existential/humanistic approach and am particularly interested in helping people grieve, make meaning and find benefit living through chronic illness and injury. In the last few years, I have also developed a particular interest in working with survivors of trauma, including complex trauma. My rich and diverse clinical experiences continue to inform and influence most of the research in which I am currently involved.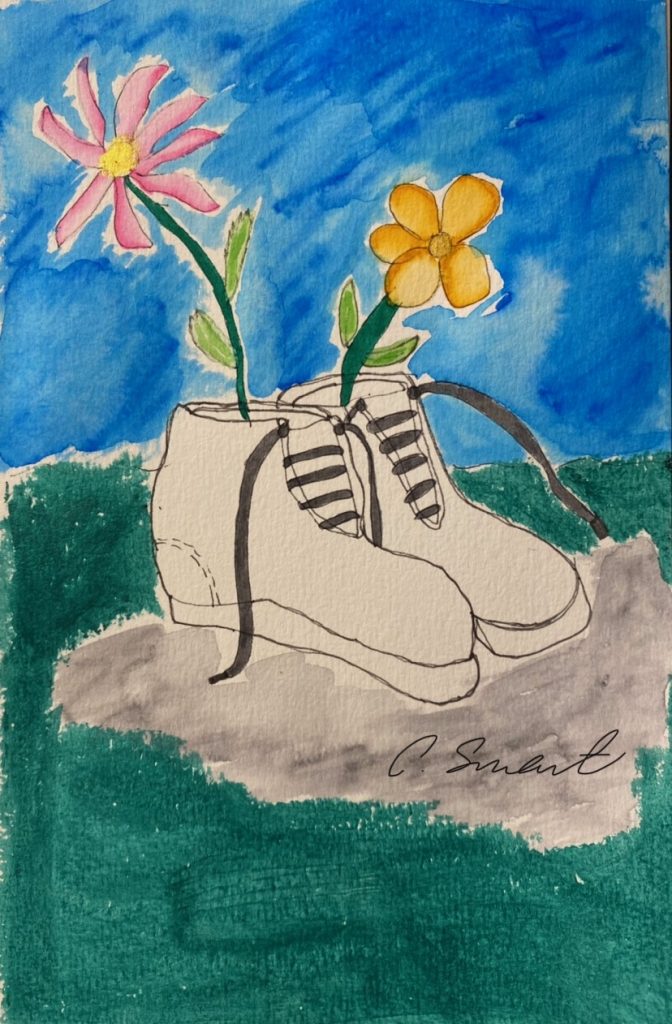 I am an award-winning teacher at UVic, where I teach and supervise undergraduate students as well as graduate students in our clinical psychology doctoral training program. I supervise clinical neuropsychology doctoral students in our Psychology Clinic who are seeing clients for assessment and treatment. I also have a private practice where I see clients myself, and enjoy having an ongoing connection to clinical work.
When I'm not working, I like to spend as much as I can in artistic pursuits. I am a certified Therapeutic Arts Master Practitioner through the Canadian International Institute of Art Therapy. I am also a conscious dance DJ and facilitator, and have trained as a conscious dance outreach instructor through Dance Your Ability.
Ultimately, I love to play and help open a space for joy with other people, in my personal and professional life.